Free registration required before viewing this course
Already have an account? Click here to log in.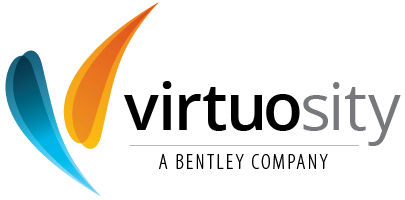 State of the AEC Industry: How Will the Dust Settle?(Archived Webcast)
---
Course Information
The unprecedented global events of 2020 forced AEC firms of every size and discipline to quickly adapt to a model of workforce flexibility and economic survivability. Leaders placed emphasis on staff's health and safety while reassuring clients they are capable of managing complex projects across remote settings and regulatory ambiguity.
Simultaneously, executives focused on cash-flow management while tapping into federal relief funds. But as offices steadily reopen, what can a resilient AEC industry expect heading into an anxious 2021? Steve Gido will offer "big picture" industry insights, highlight operational and financial trends and tactics, and discuss how firms are balancing a future of cautious optimism and limited visibility.
Learning Objectives:
Understand the overall business climate for AEC firms based on ROG+ executive discussions and market intelligence
Outline trends and tactics industry leaders are facing during this unprecedented year
Assess various industry KPIs and valuation metrics and multiples
Learn about 2020 industry merger activity and the pandemic as catalyst for additional consolidation
Already have an account? Click here to log in.