Crosby BlokCam Upgrades Crane Camera System Range. Improved safety and reliability
The Crosby Group, a global leader in lifting, rigging, and load securement hardware, has launched upgrades to its popular range of Crosby BlokCam crane camera systems, including battery improvements.
The updates extend the legacy of the original X2 and M3 systems, which have I delivered clear enhancement of load handling in several sectors, most notably construction and renewable energy. The X2 is renowned as the industry's first fully modular system compatible with tower cranes, while the M3 is the first fully modular camera for telescopic and mobile cranes, mainly because it can be installed in just five minutes.
The Crosby Group has unveiled a series of additions and enhancements, including a new version of the X2 and M3. Most of the benefits are shared between the two systems, such as a new transmitter that can connect to up to two sensors upon request; a repeater that comes with ball joint mount (reducing the ports required); new sensor with integrated audio and video plug; and assembly with an improved Wi-Fi signal.
X3L and M3L versions are also available with a state-of-the-art lithium-ion battery and charger, compared to the NiCAD (nickel-cadmium) battery with the standard product. Key comparisons between the lighter lithium-ion and NiCAD are a longer battery life, four-and-a-half hour's recharge versus eight, and a charger versus a docking station. The lithium-ion battery also boasts a light-emitting diode (LED) to indicate charging status.
Better, faster, smarter
Thomas Dietvorst, Director of Crosby's Technology Solutions division, said: "The upgraded system is better, faster, and smarter—improving safety and reliability. The game-changing BlokCam product range has been an excellent addition to the Crosby family and is a standout innovator in the portfolio, as recognised by LEEA [Lifting Equipment Engineers Association] giving us its Best Innovation Award last year. We are proud to bring these ongoing generational improvements to our growing customer base."
Following 2021 acquisition, The Crosby Group has leveraged its global outreach to position Crosby BlokCam close to the point of use through its network of channel partners.
He added: "We are thrilled to see more and more of our end users and distributors experience first-hand the benefits of the quality, ease of use, and modularity of the Crosby BlokCam systems. In addition to construction and renewables, which are widely regarded as the technology's pioneering markets, we see continued adoption in transportation, offshore construction, nuclear, rail, mooring, and others. These products have delivered clear enhancement of load handling everywhere they've been used, and the user benefits are highly improved.
X3L, M3L, and an upgrade package, are currently available to order from The Crosby Group's global distributor network.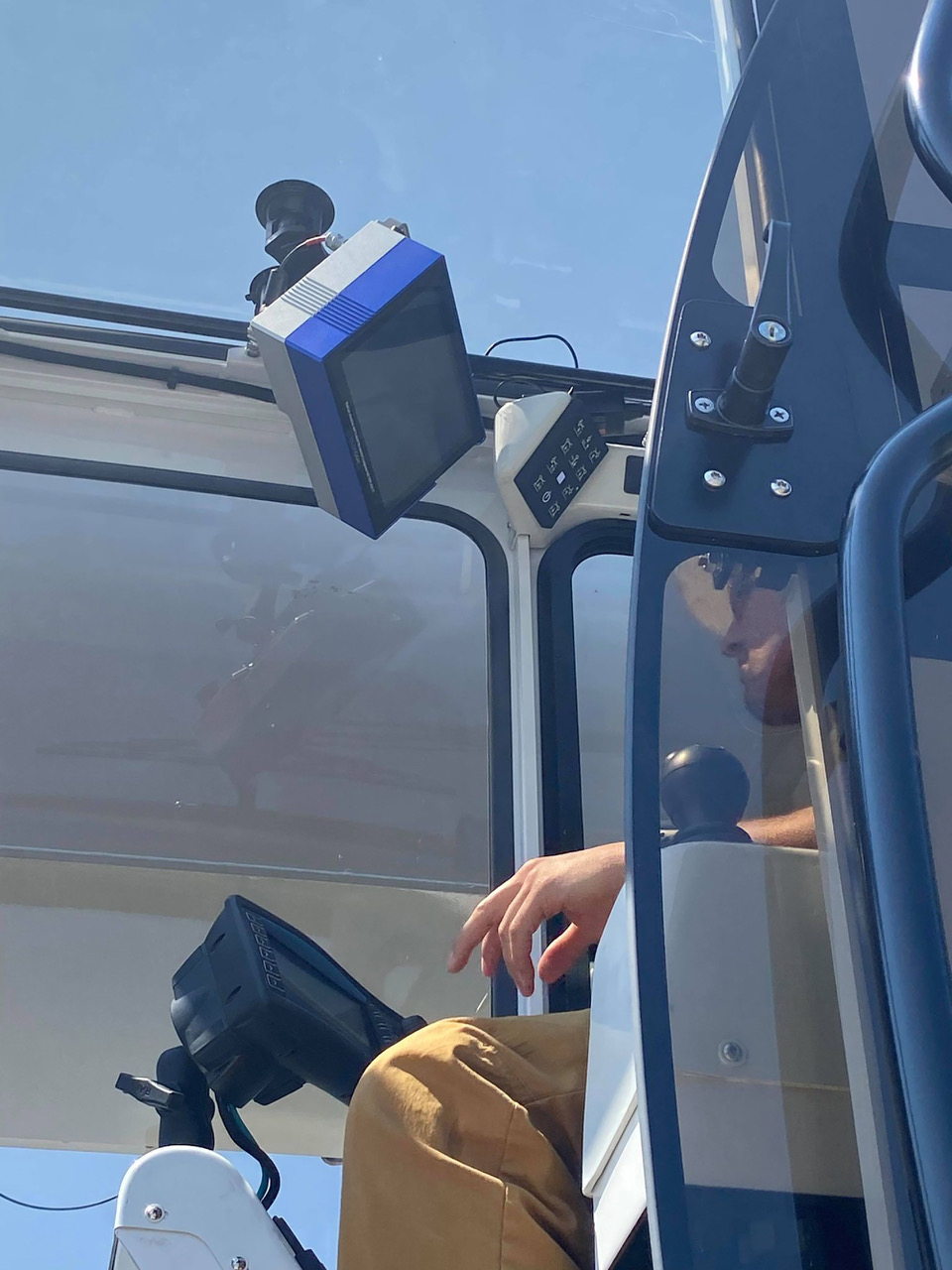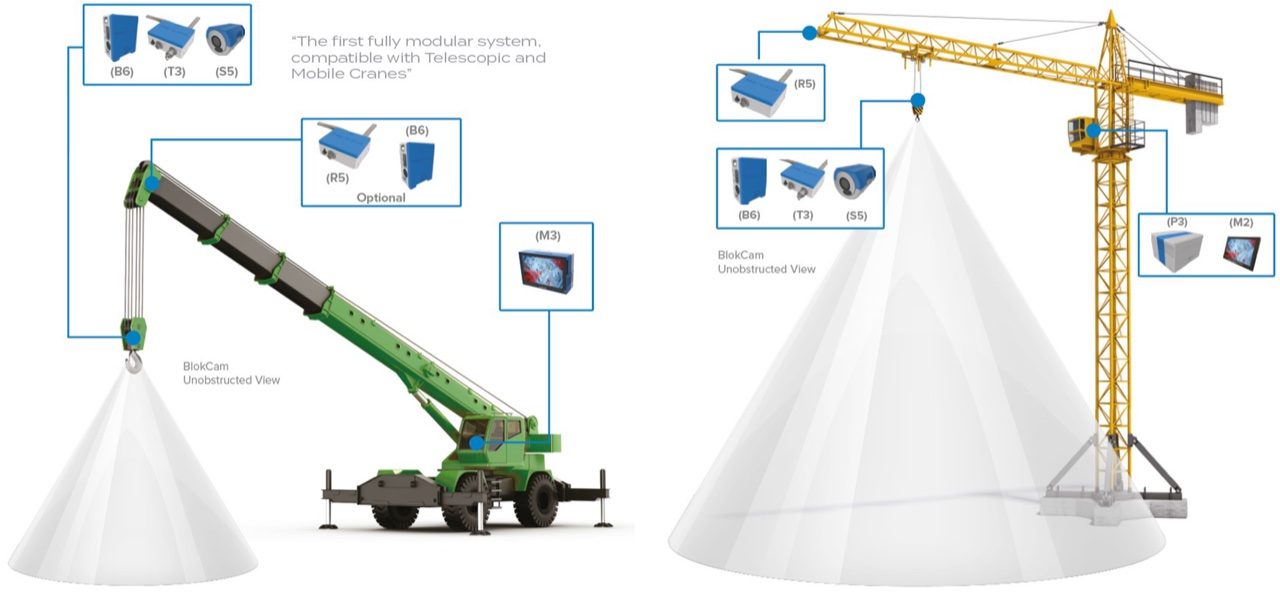 About The Crosby Group
The Crosby Group is a global leader in the innovation, manufacturing and distribution of products and services used to make lifting and load securement safer and more efficient, with premier brands such as Crosby, Gunnebo Industries, Crosby Straightpoint, Crosby BlokCam, Acco, McKissick, Crosby Feubo, Crosby Airpes, Trawlex, Lebus, Speedbinders and CrosbyIP.
With global engineering, manufacturing, distribution and operations, the company provides a broad range of products and solutions for the most demanding applications with uncompromising quality that exceed industry standards.